Peterson's Ski & Cycle
Your Pocono Outdoor Store
Beginning June 18, 2018 we will open with Summer Hours.
Visit Our Online Store!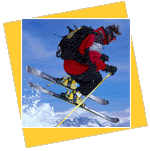 At Peterson's Ski and Cycle we carry great products at competitive prices. We also provide excellent service for our clients. May it be boot fitting or ski tuning, we do it with pride and a smile!
We don't just sell the equipment..
It makes up our Lifestyle!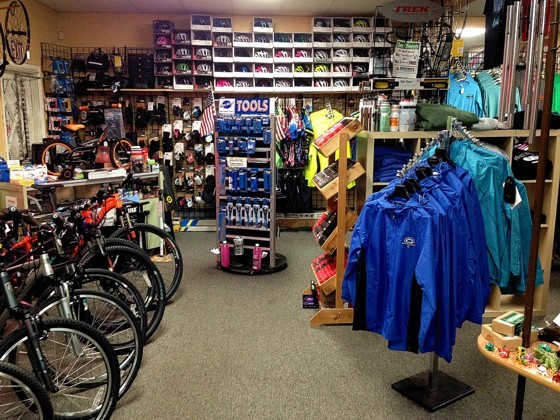 Peterson's Ski and Cycle provides you with the information and equipment necessary to make the best decision when buying bikes and cycling accessories. We make sure that you are happy with your purchases for many miles down the road/trail by supporting you with exceptional service