Peterson's Bicycle Service
We repair all makes and models..
A Tuned Bike is a Happy Bike!
We take pride in the work we do! Let us tune your bike and get it working like new again... Shifting poorly, skipping gears, brakes not working? When was the last time you tuned your bike? Sometimes the solution to making your bike ride like new again is as simple as a tune-up. Why not let us take care of it, and get back to having fun biking....
Home Service Option
Can't transport your bikes to us. Let us come to you. Home service is available upon appointment only. We also offer delivery and pick-up services for a small fee.
Please call the store for details.
Need Parts / Tools?
We stock a wide assortment of parts and tools for most bicycles, however with all of the different sizes and configurations, we can't stock all parts for all bicycles. If we don't have it we will certainly get it for you... usually within a few days (depending on availability). Have the profesionals do it to be sure the part you need is compatible with your bike or component.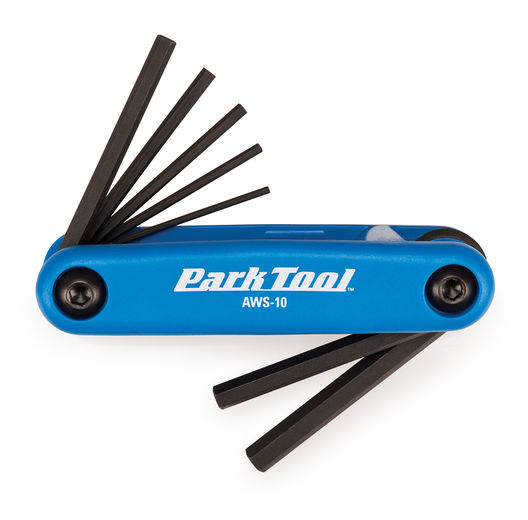 Peterson's Home Page
In Store
Bicycle Service Prices
Bike Tune-Ups
(Starting At)
$34.99
Tire Change
$12.99
Install Accessories
$12.99
Service Work
(Anything outside of tune-ups or installing accessories)
$50 per hour